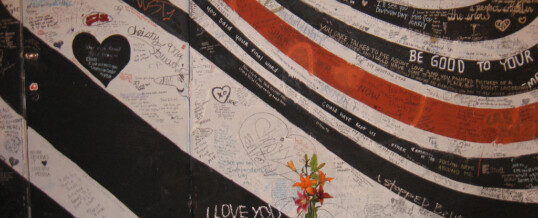 On October 21st of 2003, Elliott Smith left us far too soon. Thirteen years later, many of his friends and fans still feel the magnitude of this loss. To mark the day, many venues across the globe are hosting tribute nights. We've listed a few below and if you'd like to have yours added, email us the details.
OCTOBER 20, 2016
London, UK :: link ::
OCTOBER 21, 2016
Arlington, Virginia :: link ::
Dayton, Ohio :: link ::
Seattle, Washington :: ...
Continue Reading →
Share