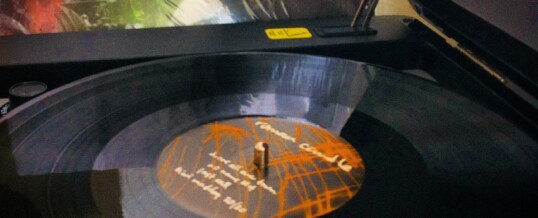 It's hard to believe that Elliott Smith's first release "Roman Candle" turns twenty today.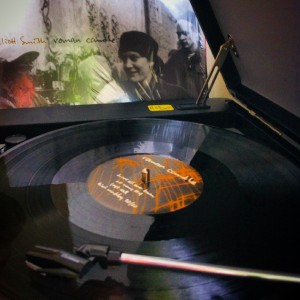 Nickolas Rossi, Heaven Adores You Director, Producer and Editor, is spending the day, "listening to Elliott's Roman Candle on vinyl, remembering how 20 years ago I had just arrived in Portland, and it wasn't long before Elliott's first two records found their way on my stereo for months on repeat."
Heaven Adores You Producer and Music Supervisor, Kevin Moyer, weighs in with his thoughts: "I always felt like Roman Candle was one of Elliott's most honest albums – because he didn't make it ever expecting it to be released, because he did it while in the band Heatmiser but without putting it through that band's filter and process, and because he just kind of went into the basement of JJ Gonson's house and played and sang under the stairs without any real motive or agenda. So, to me, it feels just as honest of a recording as it is raw. I mean, it wasn't the first Elliott album that I heard but it might've been the first time I really heard Elliott…"
There are a few folks discussing Roman Candle today so we thought it would be useful to put together this Roman Candle anniversary round-up, so you can follow along:
1. "Roman Candle" turns 20: Secrets of Elliott Smith's accidental masterpiece
By Todd Schultz :: link ::
Todd tweets at @WTSchultz
2. Elliott Smith's 'Roman Candle,' Still Strong 20 Years Later
By Alex Koenig :: link ::
3. Cavity Search Records, the label that released "Roman Candle" in 1994, is posting some great stuff on their Instagram account. You can also follow them on Twitter @CavitySearchRec.
4. Now go listen to "Roman Candle" on Kill Rock Stars' Bandcamp account. Follow Kill Rock Stars on Twitter @killrockstars.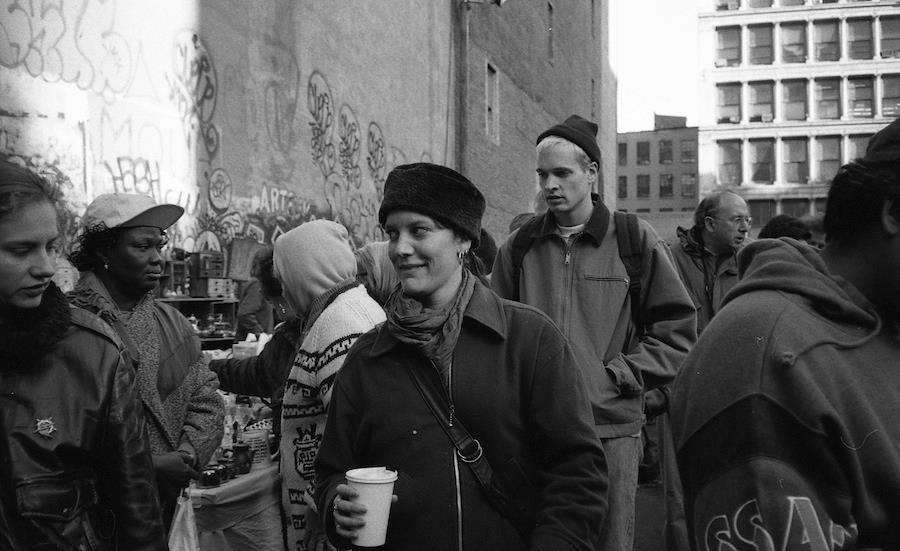 Share