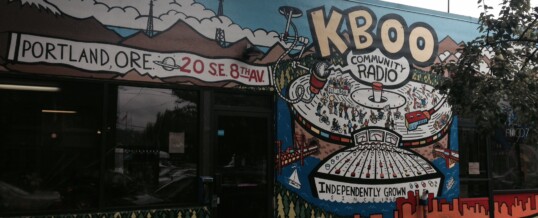 On Wednesday, September 24th, Heaven Adores You producers Marc Smolowitz and Kevin Moyer were interviewed on KBOO Community Radio by Jenn Chavez for "The Film Show" — enjoy!
tfs_sept_2014_archive.mp3
p.s. For you trivia nerds, Heaven Adores You includes a KBOO interview from KBOO's "Pandoras Box" show, it was an interview with Heatmiser, circa 1995.
Source: KBOO Community Radio
Share